If you're looking to get the most out of your Shopify store, you'll need to install the right apps. Shopify apps can help you do anything from improve your SEO to managing orders to boosting customer engagement. But with so many apps available, it can be hard to know which ones are worth installing. To make your life easier, we've put together a list of the top 10 Shopify apps you need to install right now.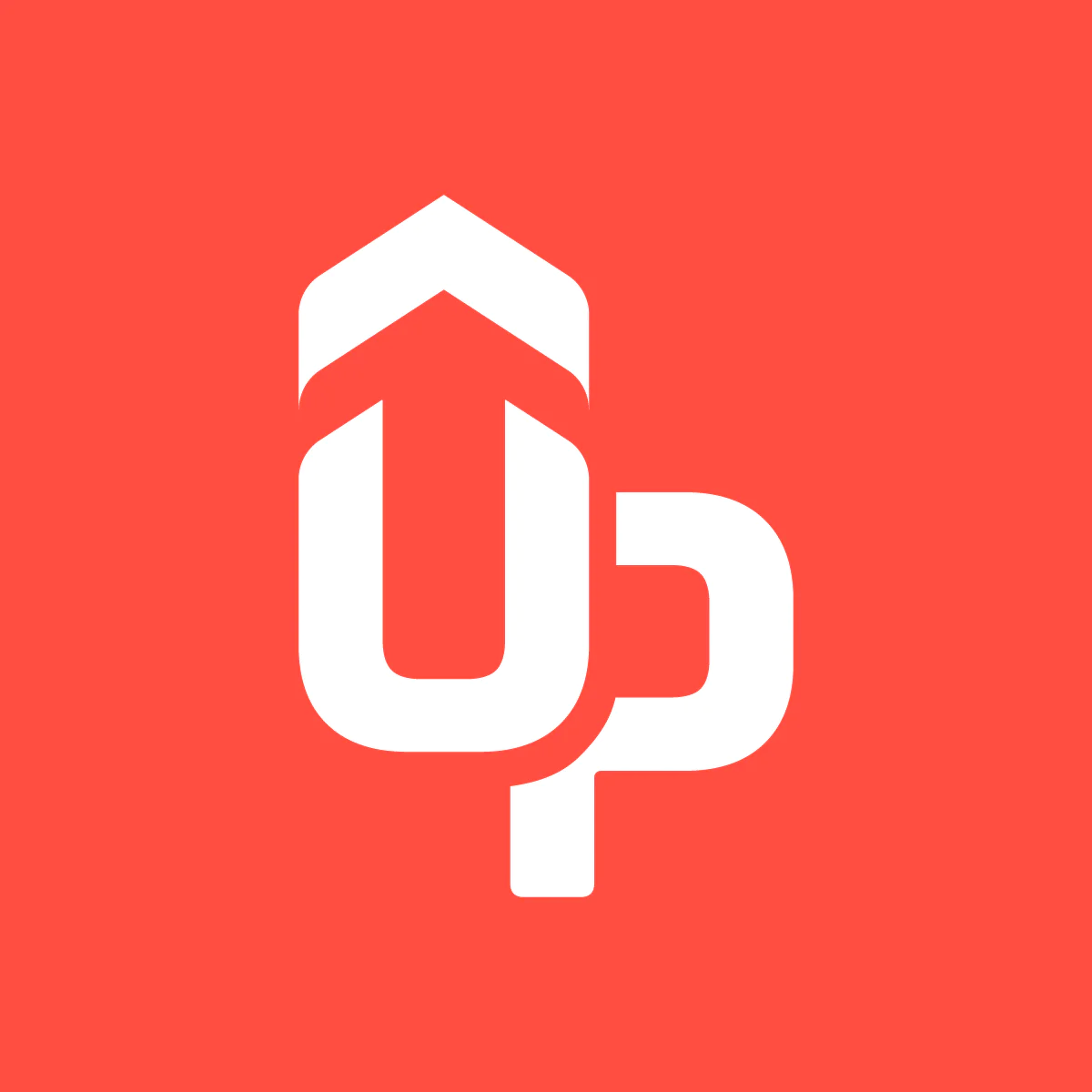 1. UpPromote Affiliate & Referral
UpPromote is the top-recommended affiliate/referral app for all Shopify merchants. You can effortlessly find and manage your affiliate network and brand ambassador collaborations with it. Create a referral program that incentivizes word-of-mouth marketing and rewards customers who refer their friends. Everything can be customized to fit your brand, from forms and links to coupons and affiliate portals. Plus, its flexible pricing caters to the needs and expansion of any business. With UpPromote, you have the tools to create a thriving referral and affiliate program that drives growth, boosts customer loyalty, and maximizes your business potential.
---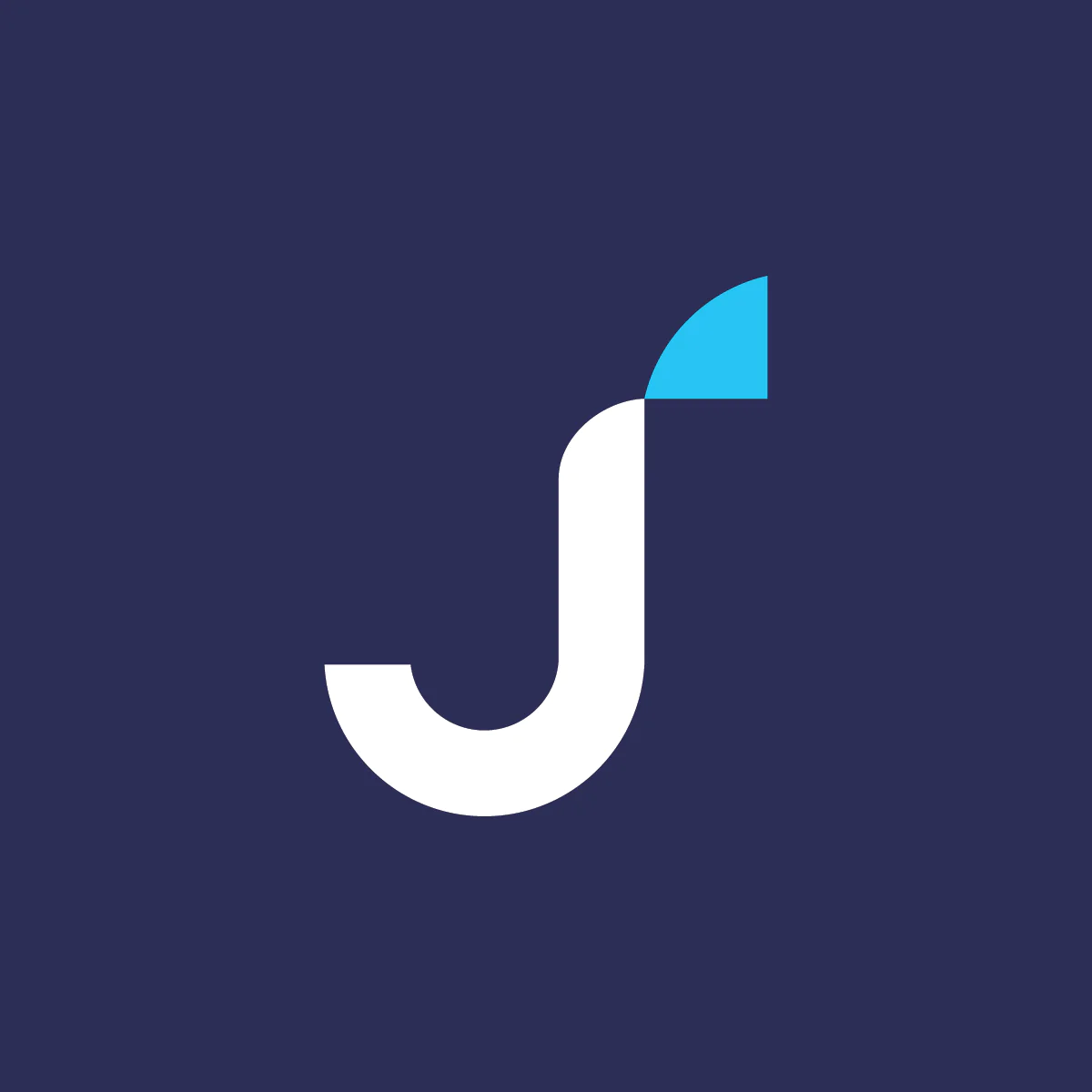 2. Jolt: AI Blog & Image Creation
Jolt is a must-have app for all Shopify merchants. It utilizes artificial intelligence to automatically create professional-quality blog articles and images for your online store. Enhance your SEO and engagement rates by quickly and easily generating compelling content that is specifically tailored to your audience's interests. Elevate your site's appearance with unique and original images. Maintain complete control over your site with seamless reviewing and editing of content before it's published.
---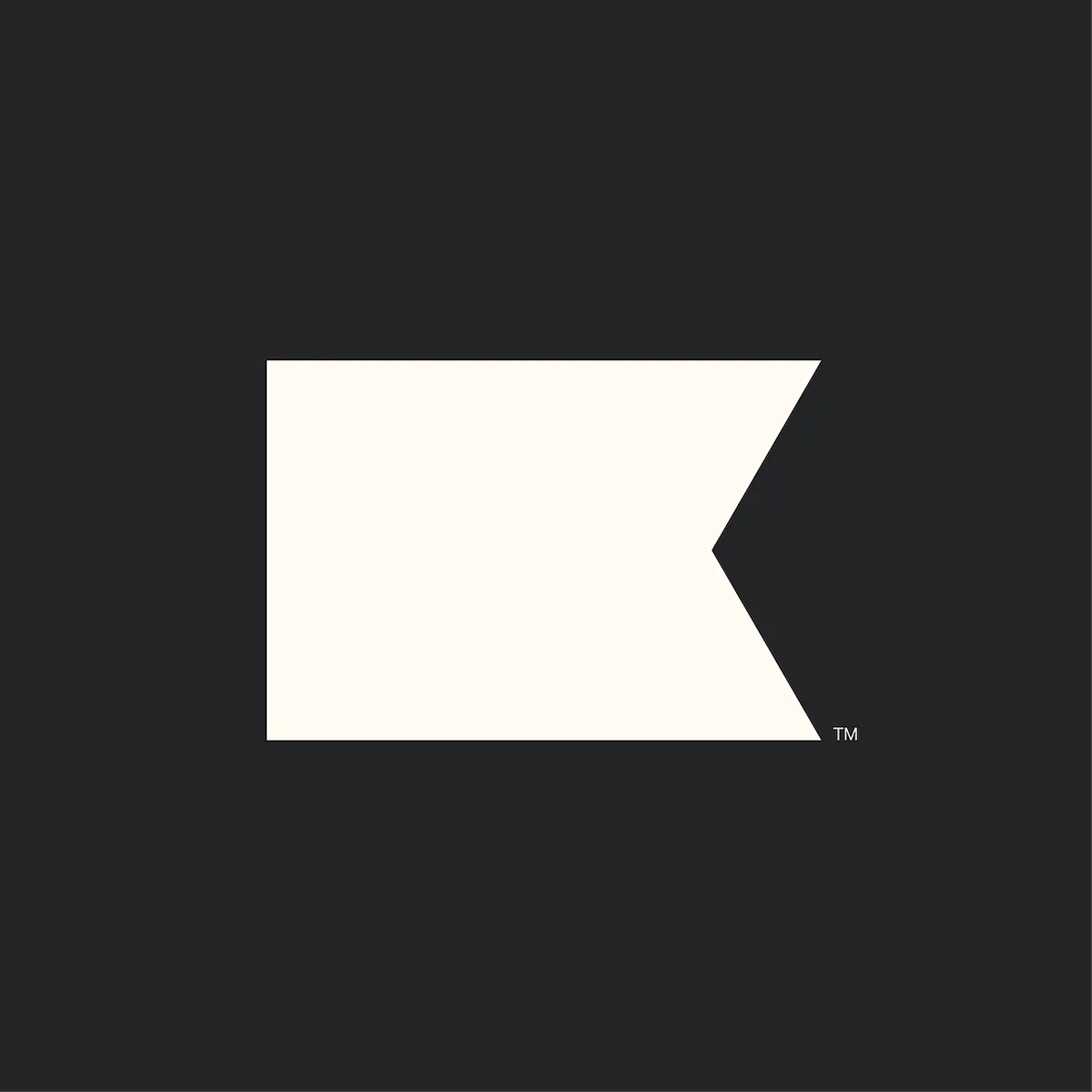 3. Klaviyo
Klaviyo is an email marketing app that allows you to create personalized email campaigns for your customers. With Klaviyo, you can segment your customer list, automate email campaigns, and track the success of your email marketing efforts.
---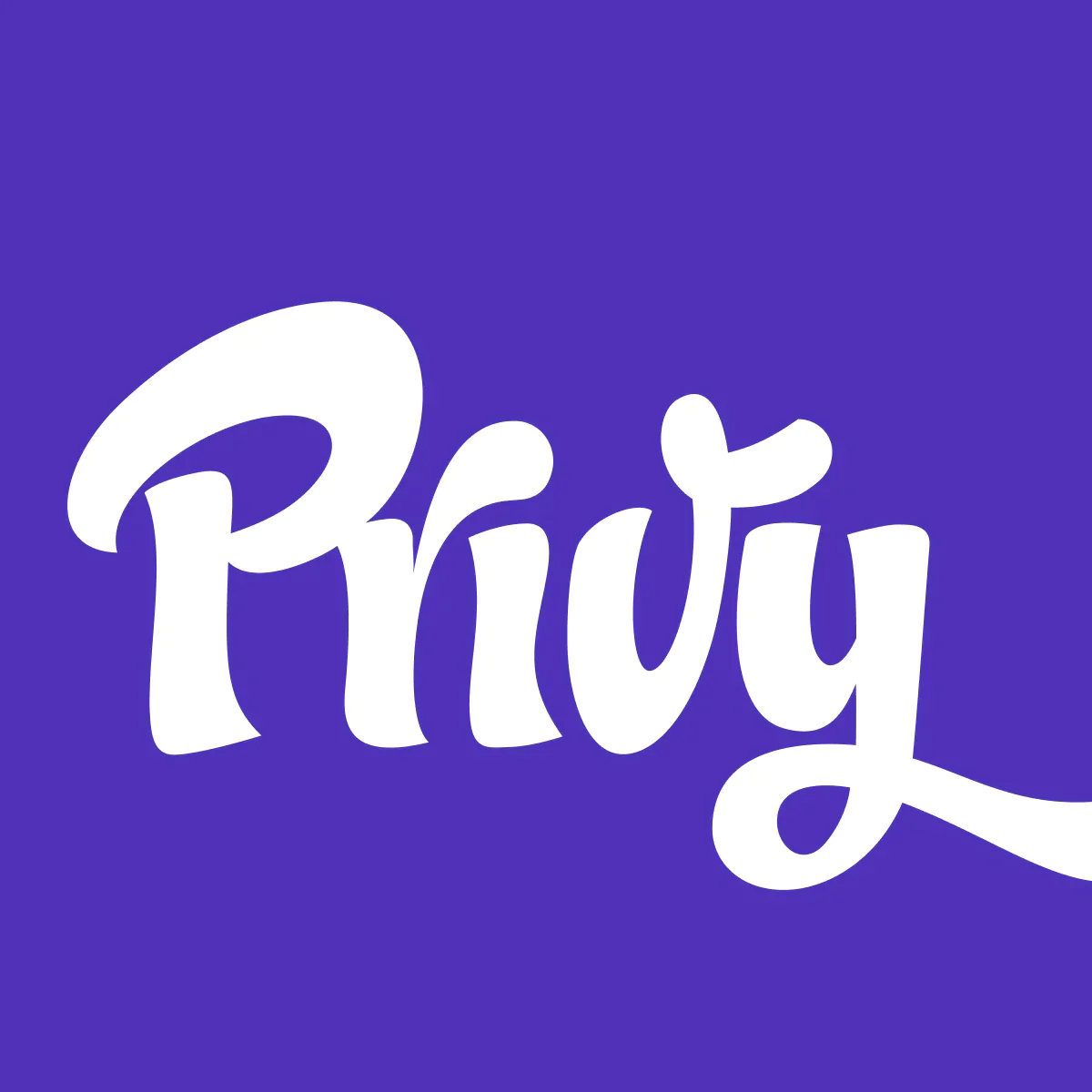 4. Privy
Privy is a great app for improving customer engagement. With Privy, you can create targeted popups and banners that help you capture email addresses, increase sales, and drive more traffic to your store. Plus, you can easily customize the look and feel of your campaigns, so they match the look and feel of your store.
---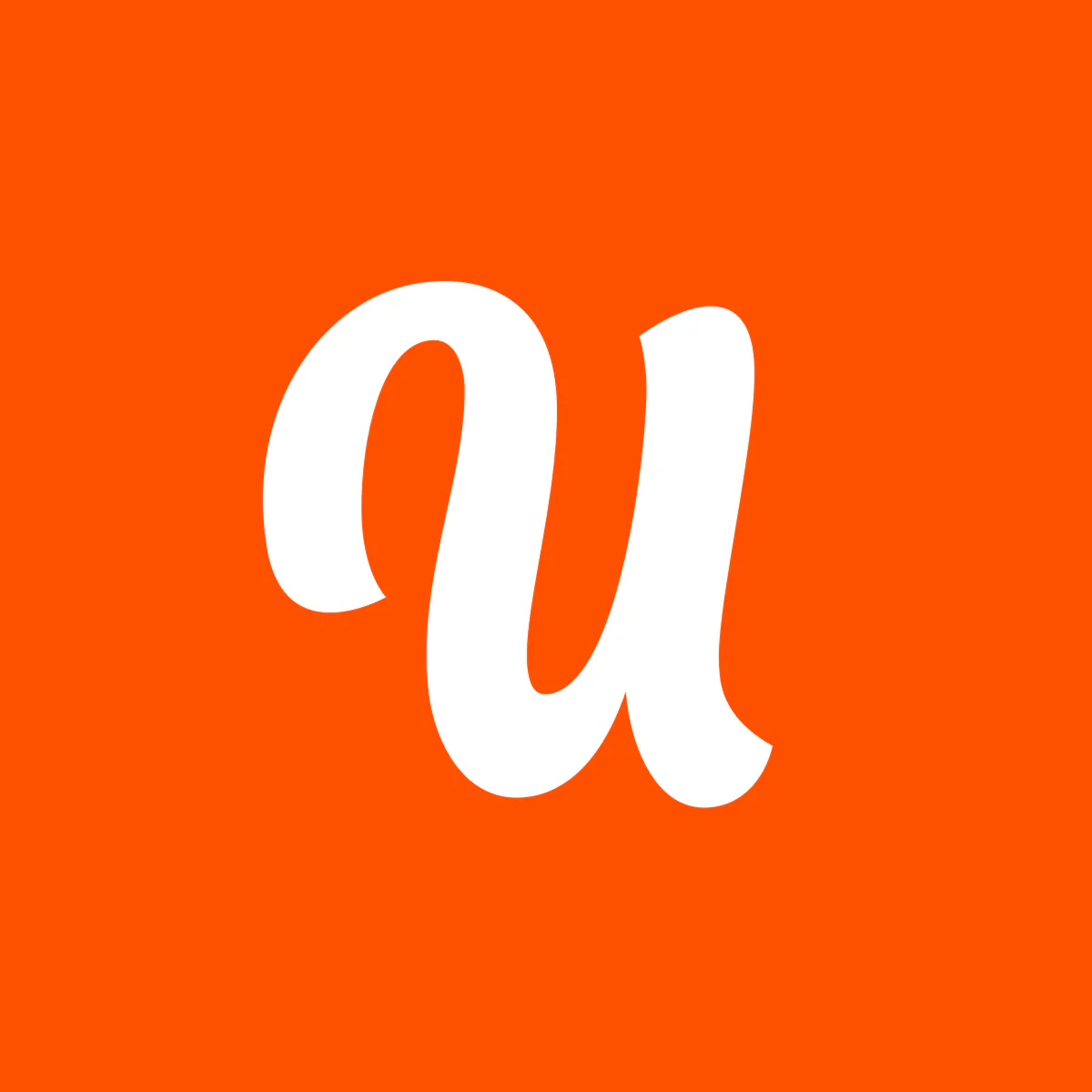 5. Plug in SEO
Plug in SEO is an SEO optimization app that can help you optimize your online store for search engines. With Plug in SEO, you can identify and fix SEO issues on your site, improve your site's speed, and monitor your search engine rankings.
---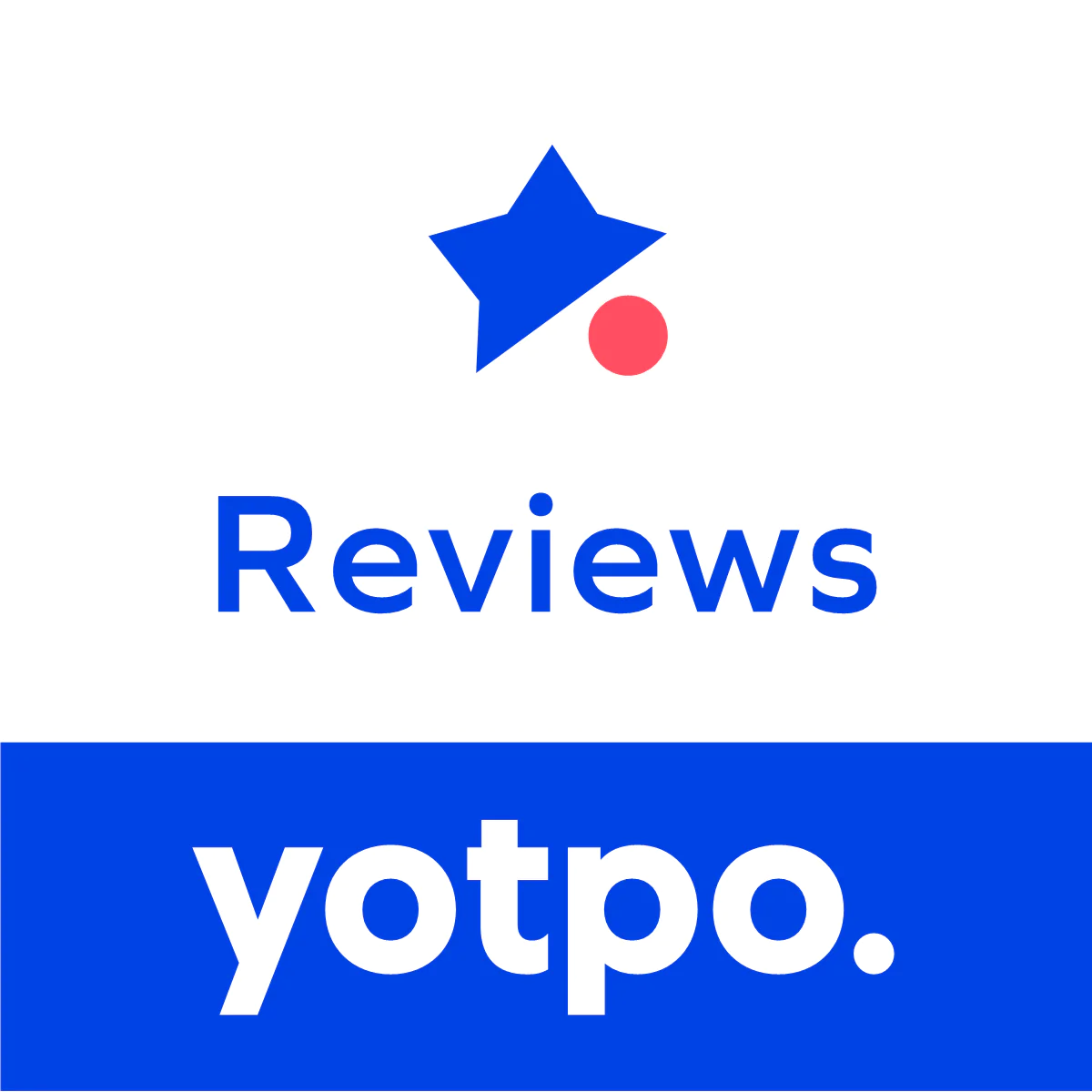 6. Yotpo
Yotpo is a great app for improving customer reviews and ratings. With Yotpo, you can easily collect product reviews, ratings, and photos from your customers. This will help you build trust with shoppers and increase sales. Plus, this app can be easily integrated with your store, so you don't have to worry about coding.
---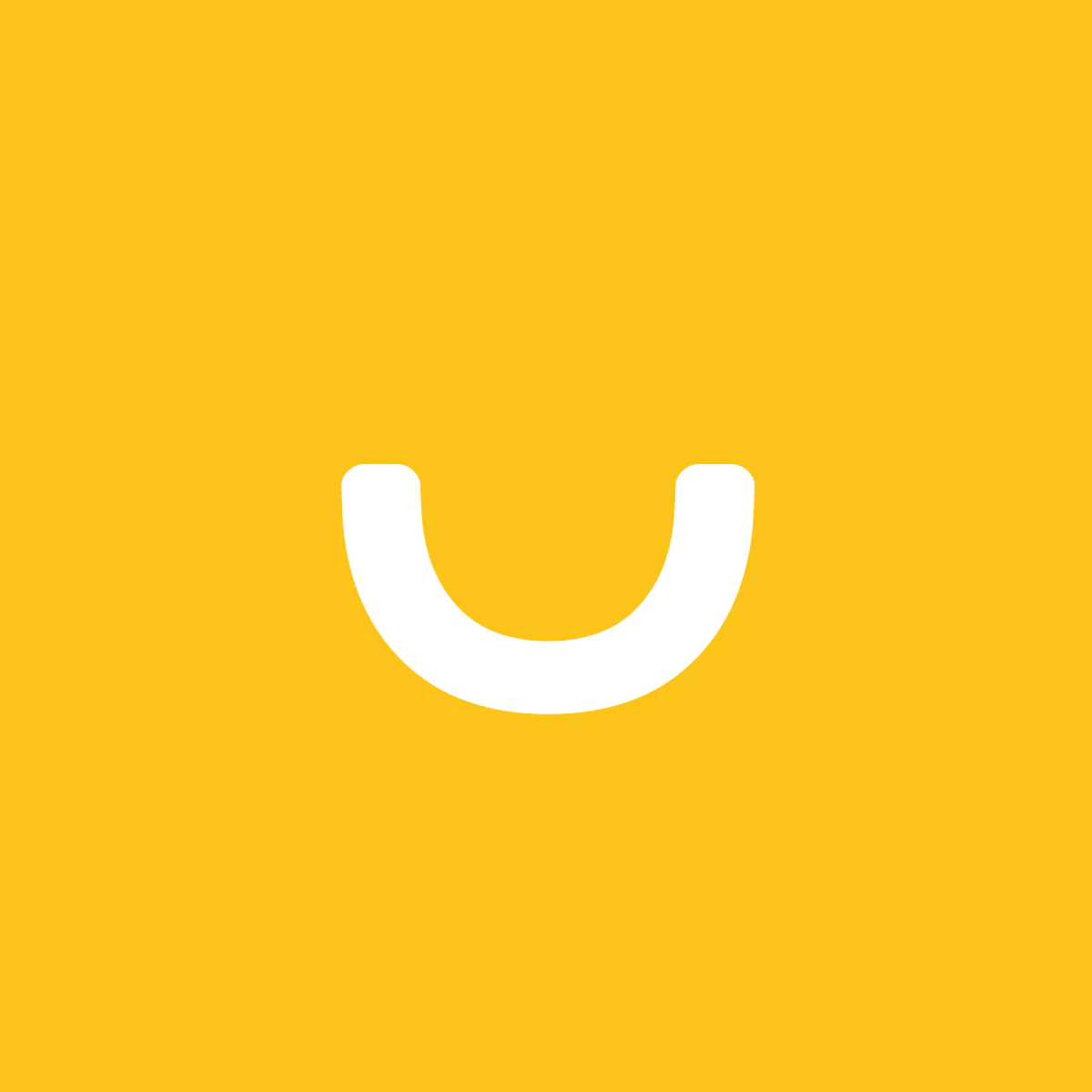 7. Smile
Smile is a rewards and loyalty program app that can help you build customer loyalty and increase repeat purchases. With Smile, you can create a points-based rewards system, referral program, and VIP program, all while tracking your customers' progress and rewarding them for their loyalty.
---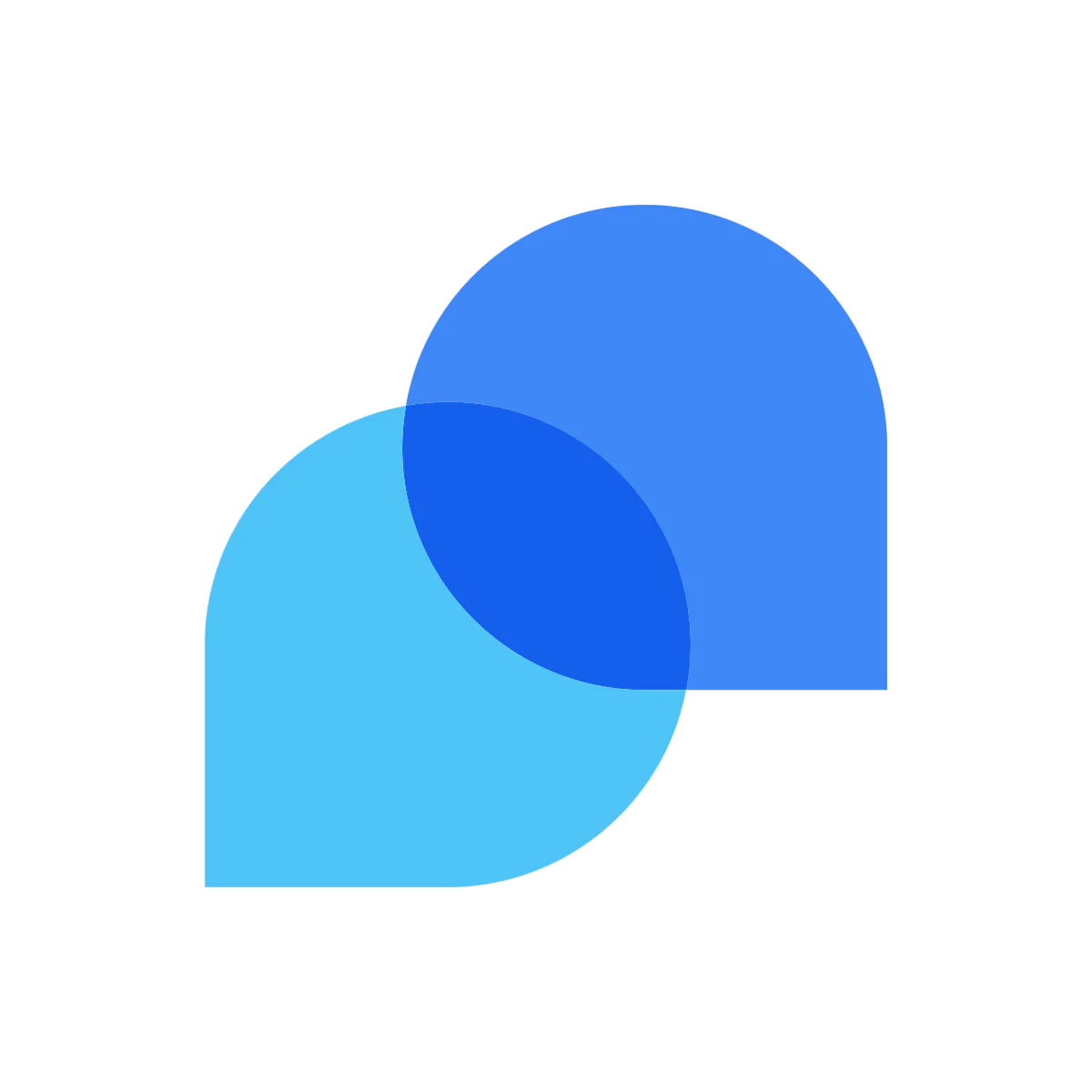 8. Tidio
Tidio is a live chat app that enables you to communicate with your customers in real-time. With Tidio, you can provide quick and efficient customer service, increase conversions, and build customer relationships.
---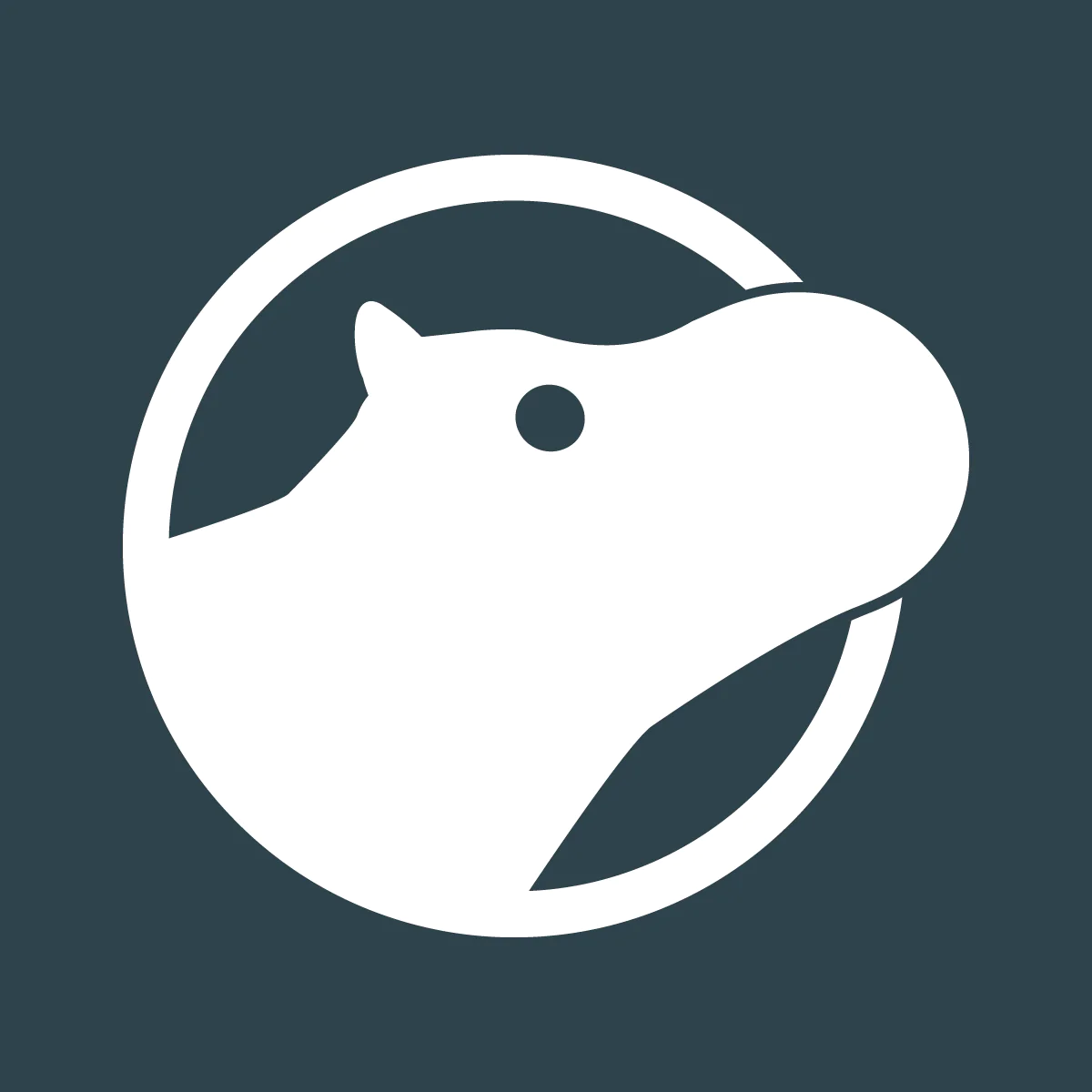 9. Shippo
Shippo is a great app for managing orders and shipping. With Shippo, you can easily generate shipping labels, track orders, and manage returns. Plus, you can easily integrate Shippo with your store, so you don't have to worry about coding.
---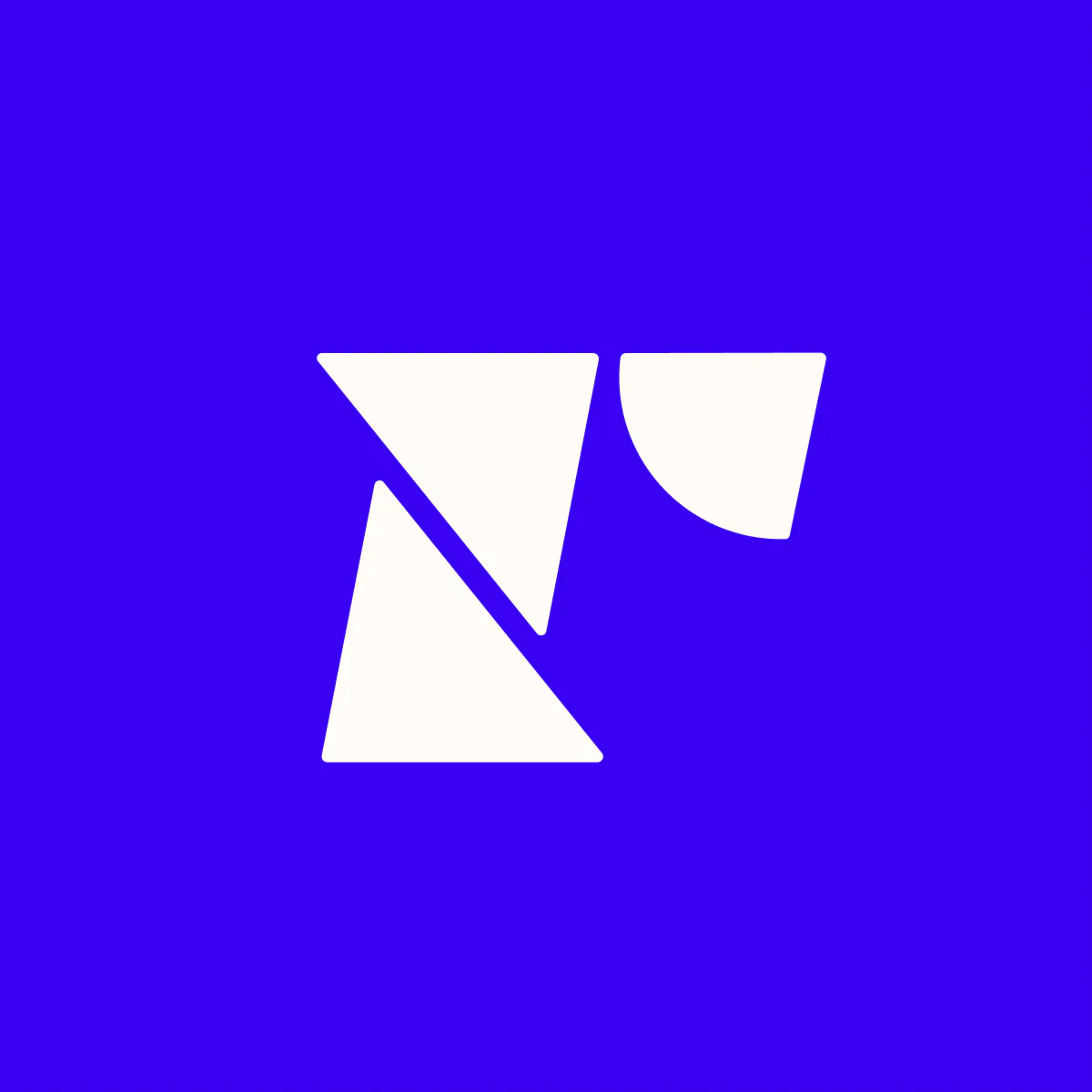 10. ReCharge
ReCharge is a subscription billing app that can help you create and manage subscription products on your store. With ReCharge, you can offer recurring billing options, manage subscribers, and track your recurring revenue.
---
As you can see, there are a lot of great Shopify apps out there that can help you get the most out of your store. We recommend installing all of the apps on this list to ensure that you're getting the most out of your Shopify store.